Safeseal Home Improvements: Let Us Build Your Dream Home At Fair Prices
Welcome to Lothian and Borders Windows Ltd t/a Safeseal Home Improvements. We are Edinburgh's renowned home improvement service provider company. For over 20 years, we have specialised in building standout home renovations, loft and attic conversions, kitchens, and bathrooms.
Whether you want to increase your property valuation with loft conversions or home extensions, count on us. We have built a concrete reputation for offering uncompromised quality and excellent customer care. Our motto is to help people create beautiful homes best suited to modern lifestyles.
We provide tailored home improvement services throughout Falkirk, Sterling, Scottish Borders, Mid Lothian & East Lothian and surroundings. Our team of qualified tradesmen work together to efficiently manage your overall home renovation projects. From concept design and planning to installation- we provide attention to detail. We will also guide you through every step of the process and leave you with a great finished product.
Here we use premium quality products to deliver the highest standard of service at the best competitive prices. So, whatever your requirements, we offer a complete guarantee on materials and workmanship.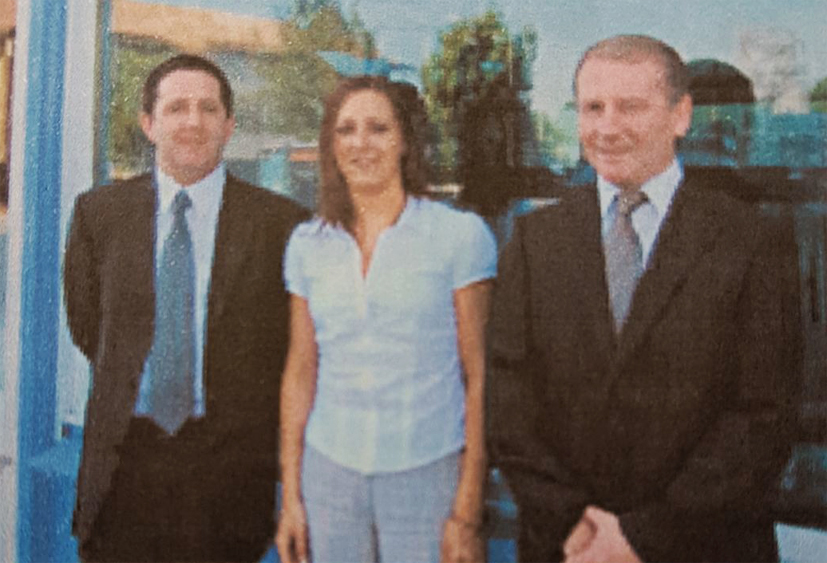 If you want to bring your dream home vision to life- please don't hesitate to contact us. You can call us at 08000732873 or drop an email at info@safesealwindows.co.uk to share your ideas. We will send you a FREE, no-obligation quote for your home improvement project.