We regularly offer unbeatable double glazing services, you can find more information about these below. Call us to today to speak to either Steve or Paul Canavan or you can simply email your enquiry to us. In a rush? Simply fill in our quick contact form at the bottom of the page and either Steve or Paul will contact you.
Are you looking for a reliable and professional double glazing company? Then look no further, here at Safeseal Windows we offer a variety of windows and doors bespoke to your needs. We can even provide double and triple glazing options in a multitude of different styles.
From February 1st Every home in Scotland requires smoke alarms, this may affect your home insurance.
Come to us and get 2 smoke alarms, 1 heat alarm plus a carbon monoxide detector.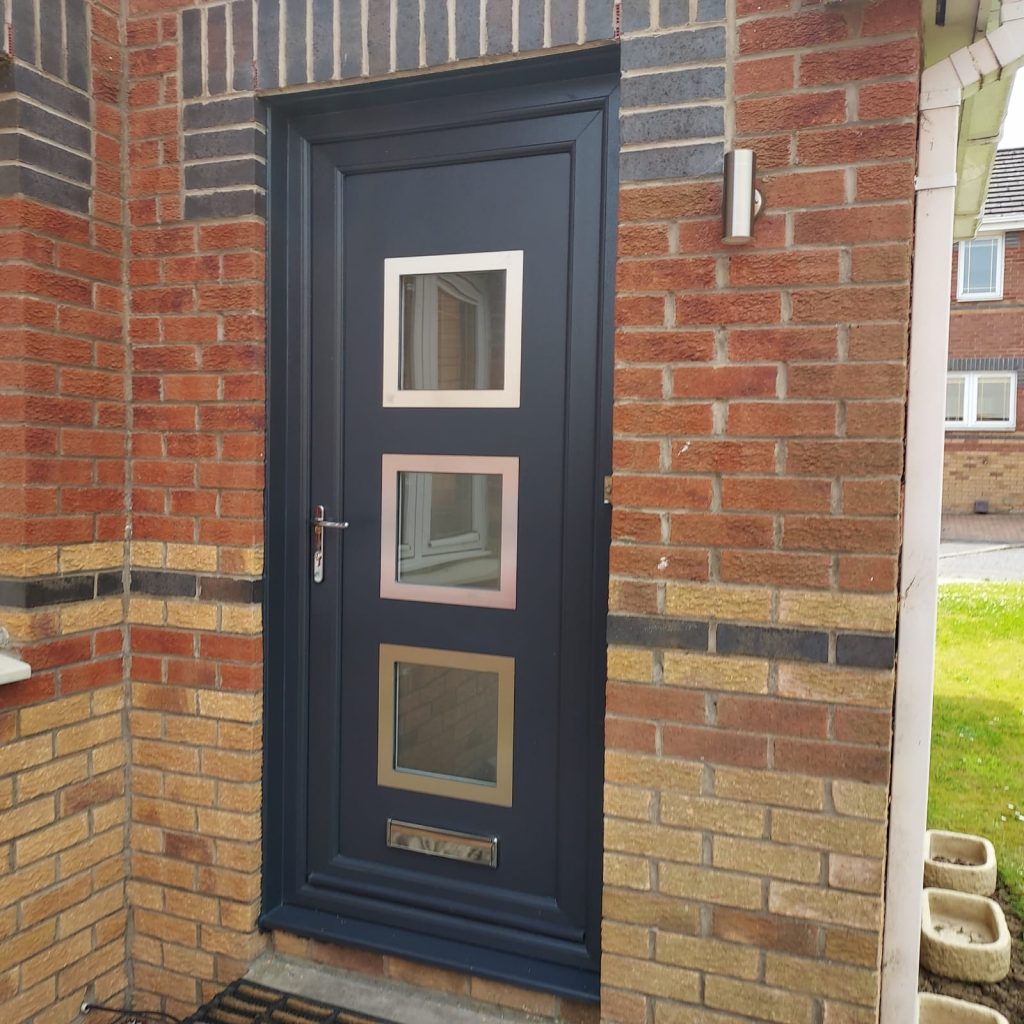 Safeseal offer a wide range of different door styles to suit the needs and desires of all customers. Click the list for more!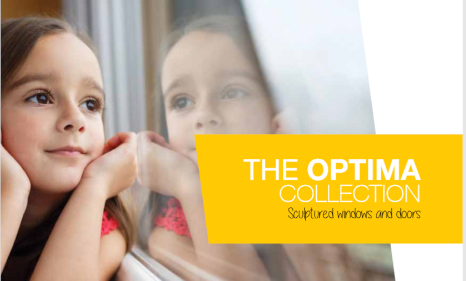 Here at Safeseal we offer a wide range of different upvc double glazed window styles to suit the needs and desires of all customers.
Welcome to Safeseal Windows
Replacing windows and doors: an investment
Safeseal are a family based company who do not employ sales people. Steve or Paul Canavan who have over 40 years of experience in the double glazing market will come and visit you in your home. We offer a free, no obligation quotation and guarantee to beat any comparable price. We cover east and central Sctoland as well as Fife and the borders.
"Safeseal did an absolutely amazing job on replacing my four old windows and the windows themselves were well made and sturdy and also looked the part. The workmanship was second to none and all this was at an extremely competitive price. A spot on company from the salesmen to the workforce. A very highly recommended company for sure."
Omar Aziz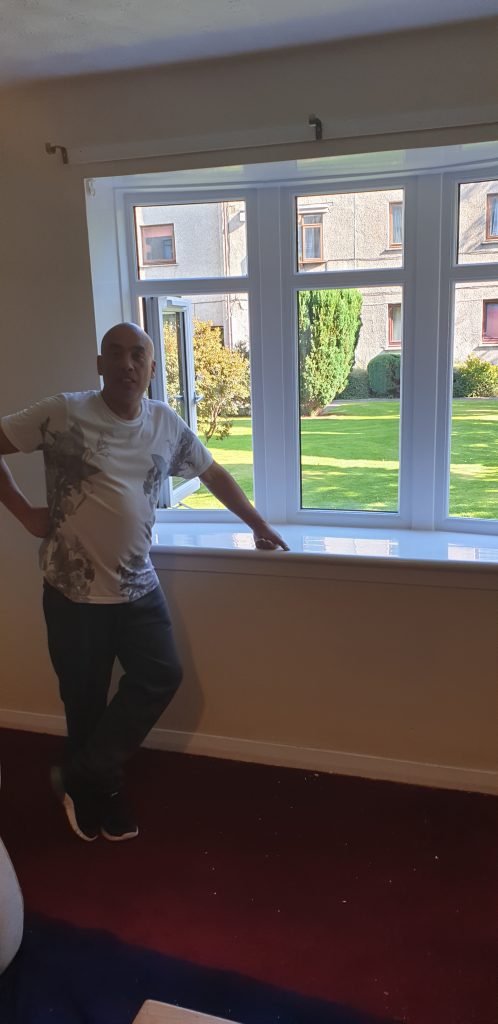 We regularly offer unbeatable double glazing deals and shown below are our present offers. So why not call us free today to speak to us about what we can do for you or you can email us your requirements and any queries you may have. You can also fill in our quick and easy contact form for either Steve or Paul to contact you.
CONTACT US FOR A
FREE QUOTE